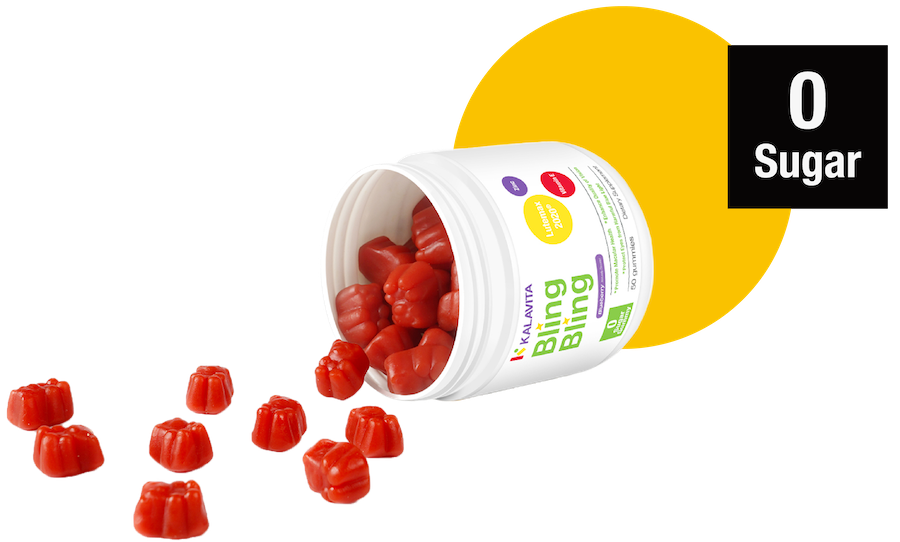 Zero-Sugar Scientifically Formulated Gummies to Support Your Health
"Time to say bye to 3pm coffee slumps, end teeth stains with KalaVita's vegan, non-gmo, zero sugar refreshing gummies!"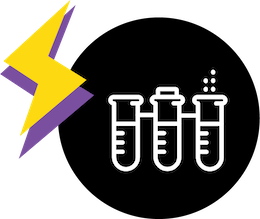 Zero-Sugar Scientifically Formulated Gummies
to Power Your Best Self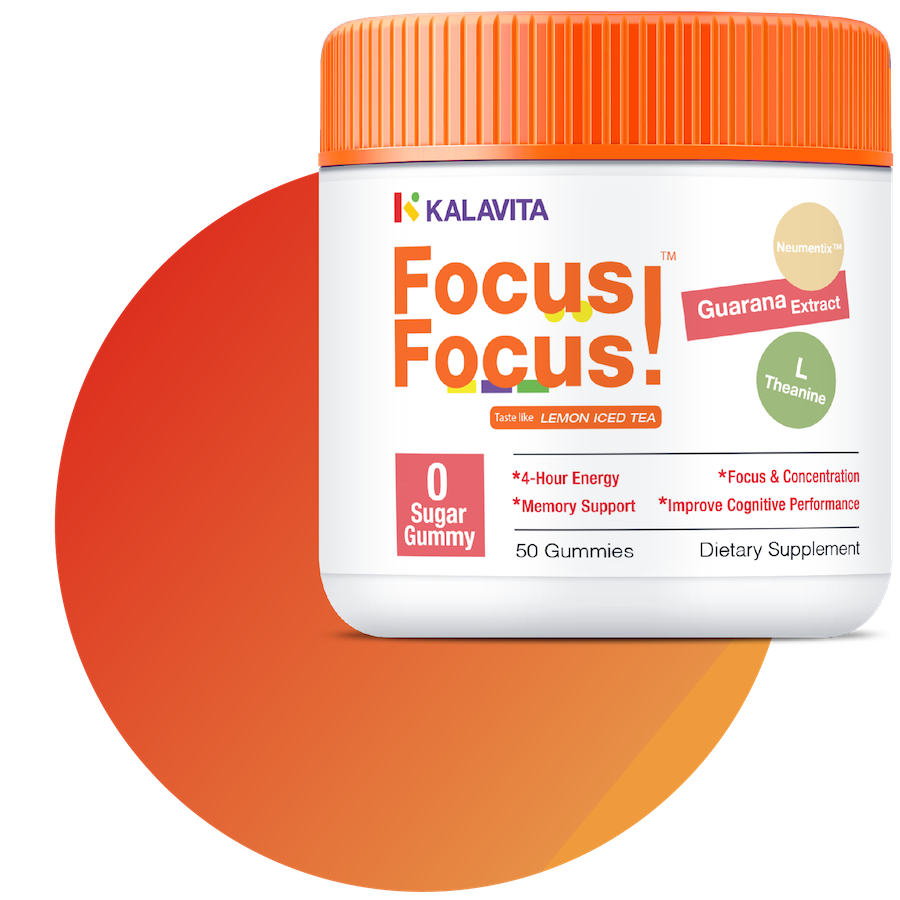 0 Sugar, Vegan, Plant-Based
Gummies to improve concentration, memory and brain performance, without the caffeine jitters or 3 p.m. slump.
50 Gummies | Original Lemon Iced Tea Flavor

Gummies to improve eyea-health that are natural, yummy and healthy.
50 Gummies | Original Blueberry Flavor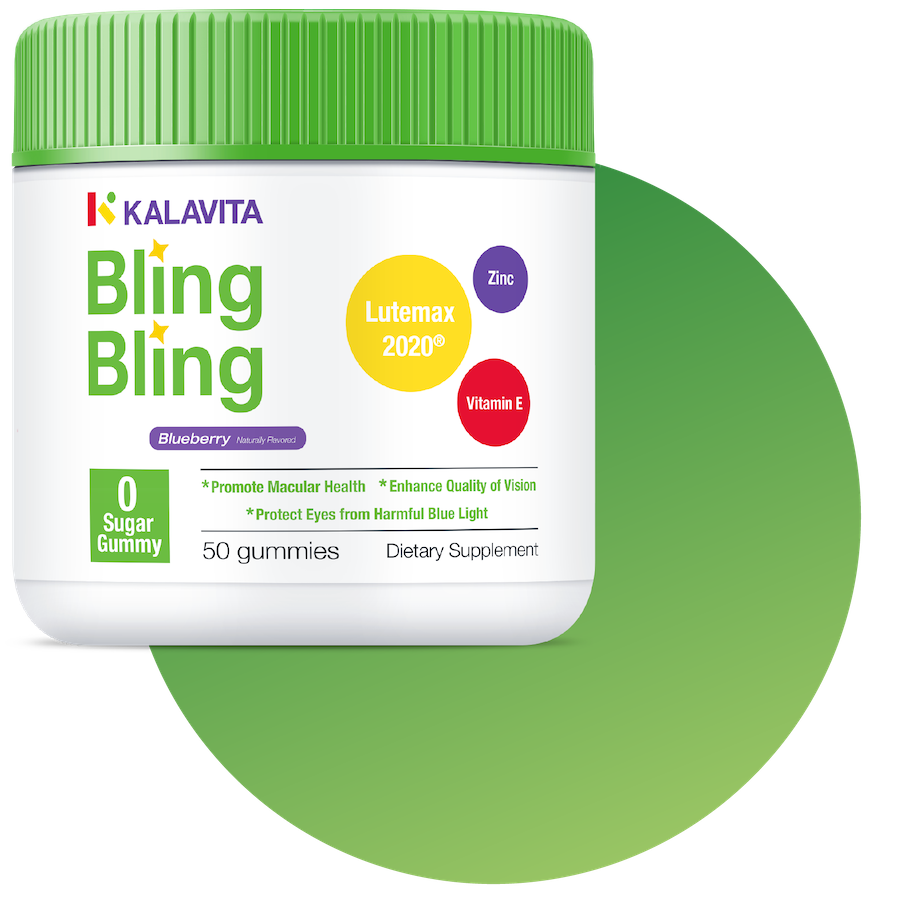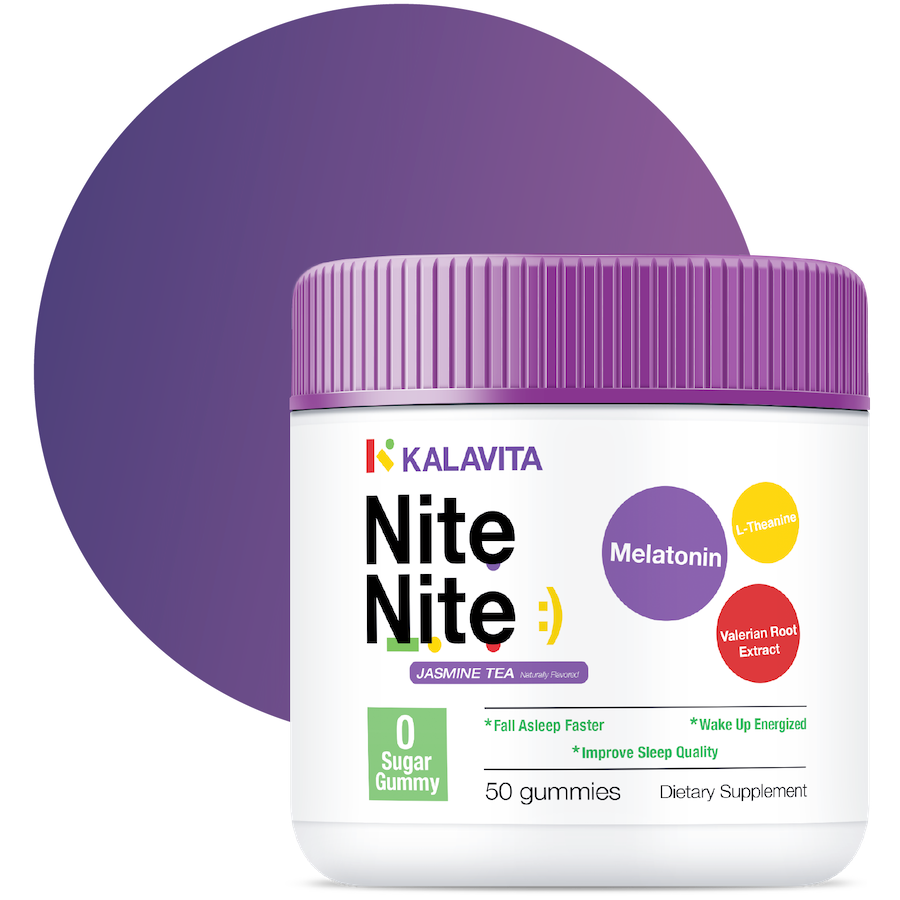 Big dreams require big sleep
Power down that busy brian and drift off to a deep-cycle sleep faster.
50 Gummies | Original Jasmine Tea Flavor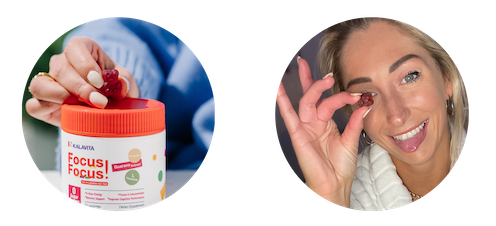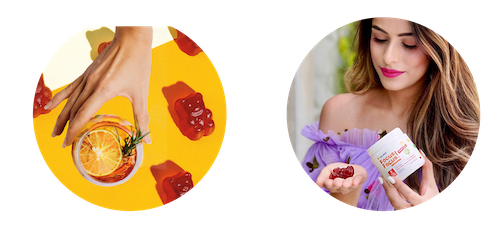 Lorem ipsum dolor sit amet, consectetuer adipiscing elit, sed diam
nonummy nibh euismod tincidunt ut laoreet dolore magna aliquamerat volutpat. Ut wisi enim ad minim veniam, quis nostrud exercitation ullamcorper suscipit lobortis nisl ut