About Us
From Our Big Goals To Yours


If you're like us, you know the struggle well. With work, school, friends, family…life can be a lot to juggle. The demands of life to always be 'on' meant we could barely find time for ourselves, let alone our health. There had to be a better way to manage, right? Well, it seemed there were A LOT of ways to manage – too many.  
We founded KalaVita on the idea that supporting our health shouldn't be that complicated. We wanted to know better. We also wanted it to taste better. ;)
Growing up in the east, educated in the west, and traveling the globe as consultants, we've grown to appreciate different flavors. We were looking to create unique, science-driven solutions, that would not only fit in with our lifestyle but also be exciting to taste.
And so, after a ton of research, pulling in a top team of experts in food science and nutrition, we found our solution; simple, effective supplements in original tea flavors, that complement our body's in-built systems and protect our health.
No hidden messages, no frivolous extras: just science-backed, better ingredients, that when combined, leverage and protect your body, giving you the boost you need to power up and go.
Consider us your body's silent partner ;)
– Lei and Nina
Co-founders of KalaVita
Integrity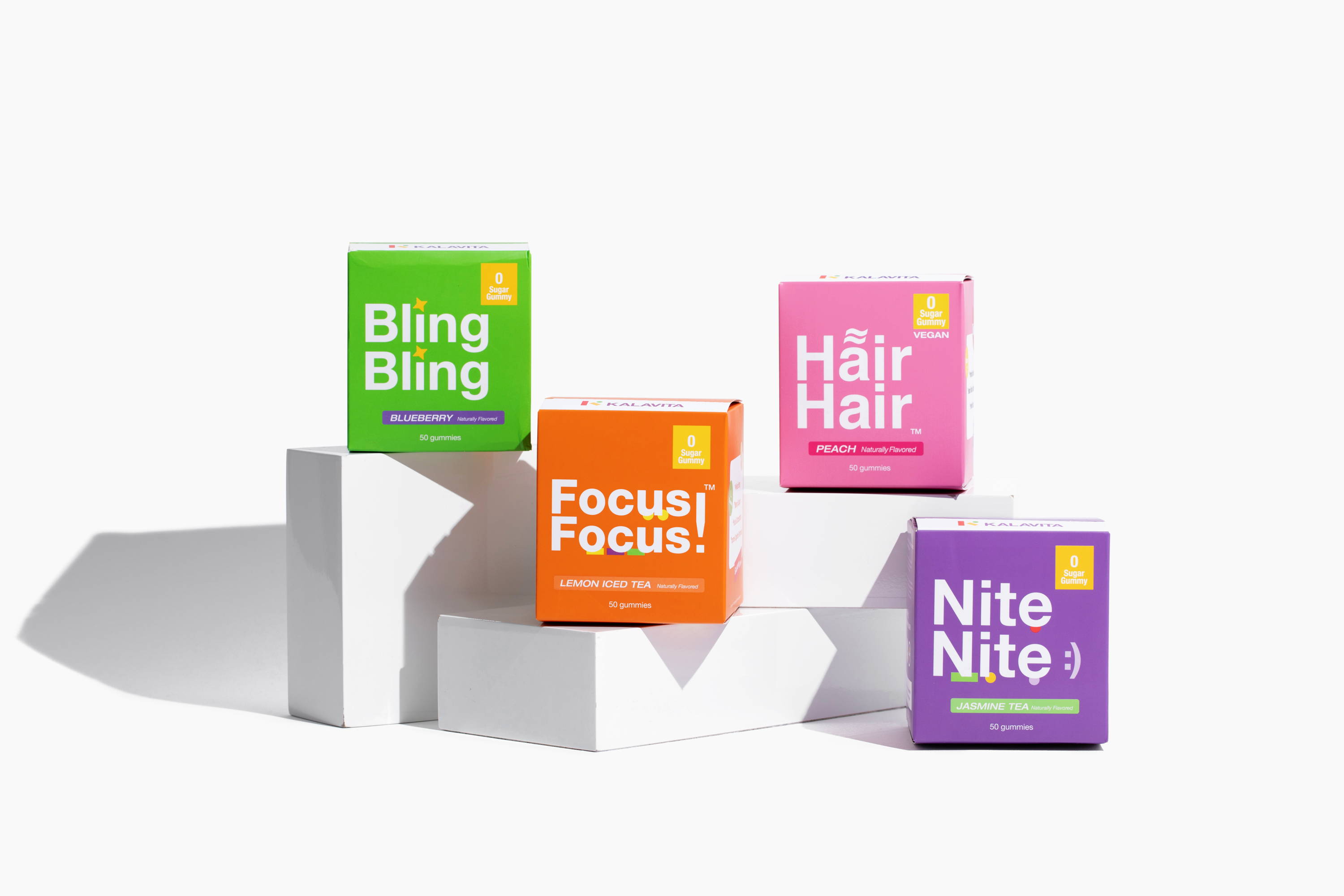 Powering your potential, to get more out of life.