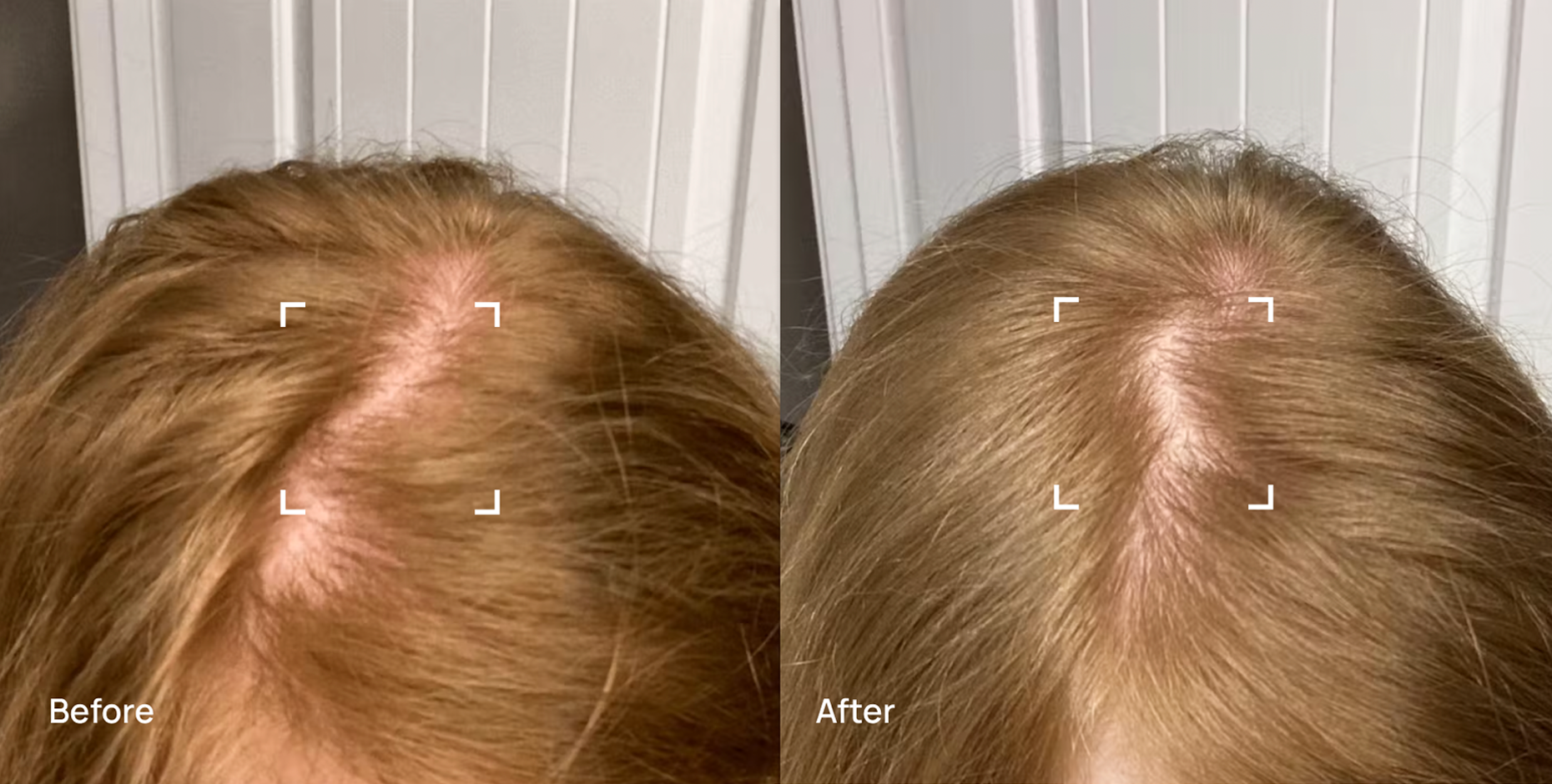 Results after 3 months of Hair Hair use
I can definitely tell the difference!
I haven't taken these a full month yet, however, I can see a lot more new hair growth in the first several weeks I've started them. I'm definitely going to give these gummies a few more months for it to be the true testament, but so far so good. The gummies don't taste bad, can't get much easier on you to have healthy hair!"