---


"Time to say bye 👋 to 3pm coffee slumps, end teeth stains with KalaVita's vegan, non-gmo, zero sugar refreshing gummies!"

Brianna L.


"When you can focus and concentrate on your work ALL day, you're capable of doing amazing things in record time!"

Shannon W.


Scientifically Formulated Gummies to Support Your Brain Health

KalaVita Focus Focus! Gummies are a brain health vitamin supplement designed to boost your brain performance with 5 different indicators: focus, memory, learning, reaction, and concentration.
They feature Neumentix®, a naturally sourced patented strain of spearmint that contains high concentrations of rosmarinic acid as well as salvianolic, lithospermic and caftaric acids.
Clinically proven to increase brain performance such as improved working memory, sustained attention and reaction time.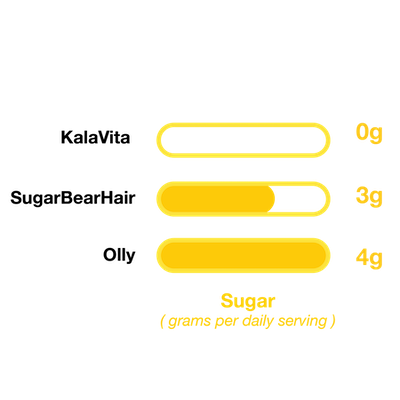 Zero Sugar Gummies To Stay Healthy

Other gummy vitamins contain a hell lot of sugar. We insist on giving you the healthiest option so we turned to natural sweeteners like Maltitol, Xylitol and Erythritol which do not spike your blood sugar or insulin levels or affect levels of blood fats like cholesterol or triglycerides.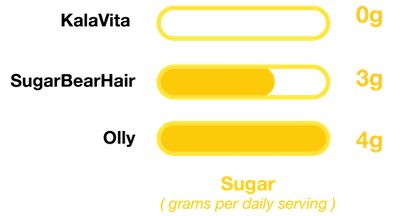 Pectin-Based Vegan Gummies to Reduce Environmental Impact

Unlike most other gummies on the market that are made with gelatin, KalaVita Focus Gummies are made with pectin, a type of soluble fiber, sourced from organic fruit peels like orange and apple.
We are a big believer in protecting our earth and we would love to start from going vegan first.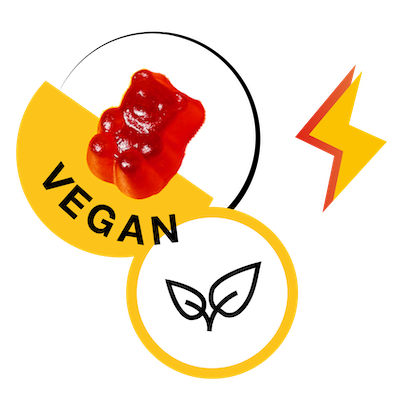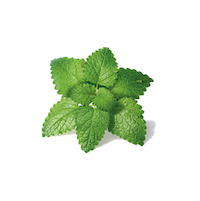 Promotes new brain cell growth and supports working memory and ability to stay focused during tasks.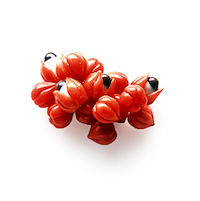 Natural caffeine to boost motivation and improve responsiveness.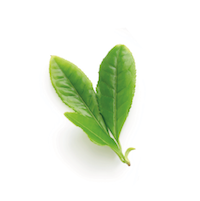 Keeps you clam and stay on task.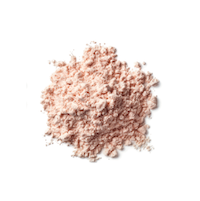 The powerhouse vitamin that gives you the extra boost of energy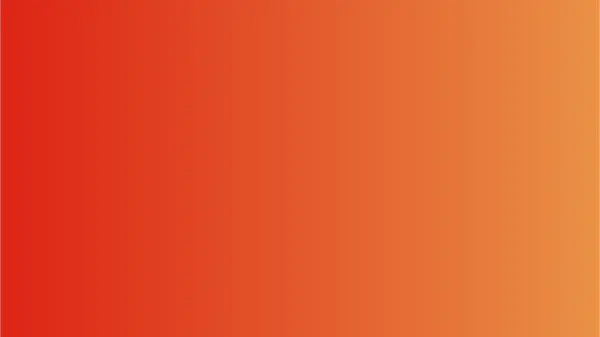 Human clinical trials show that NeumentixTM provides both cognitive and physical performance.

Improvement in working memory
Improvement in sustained attention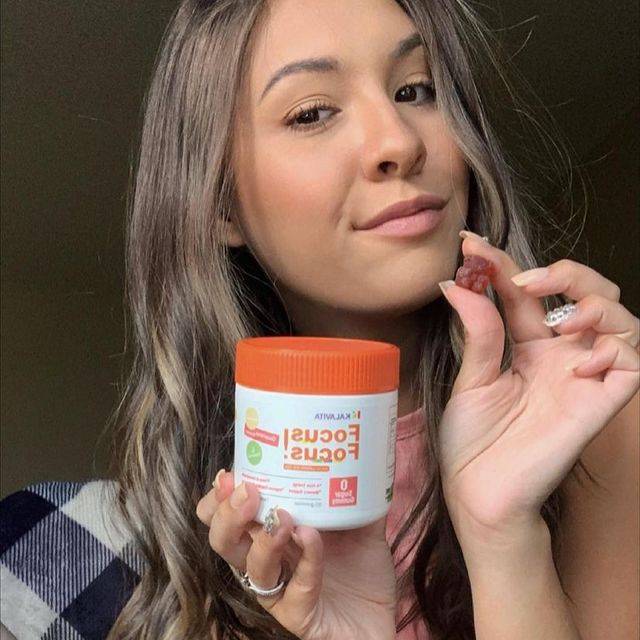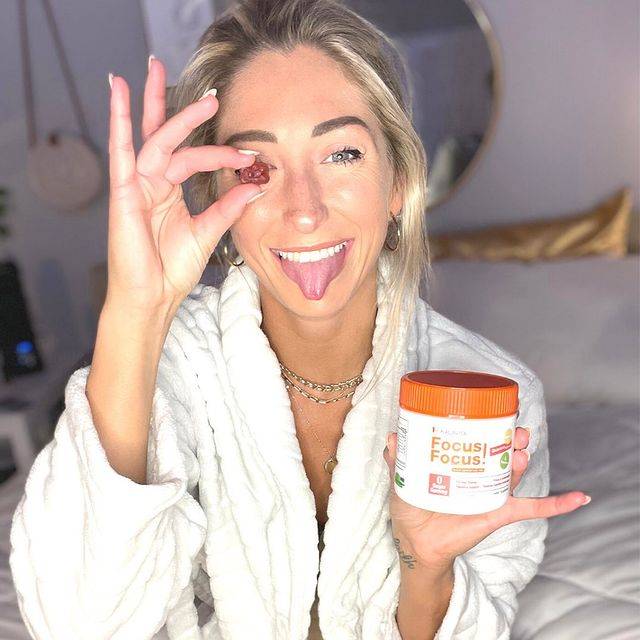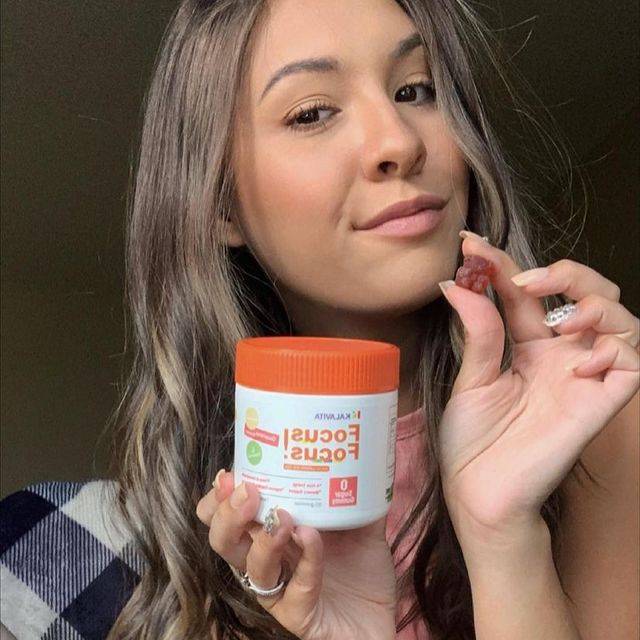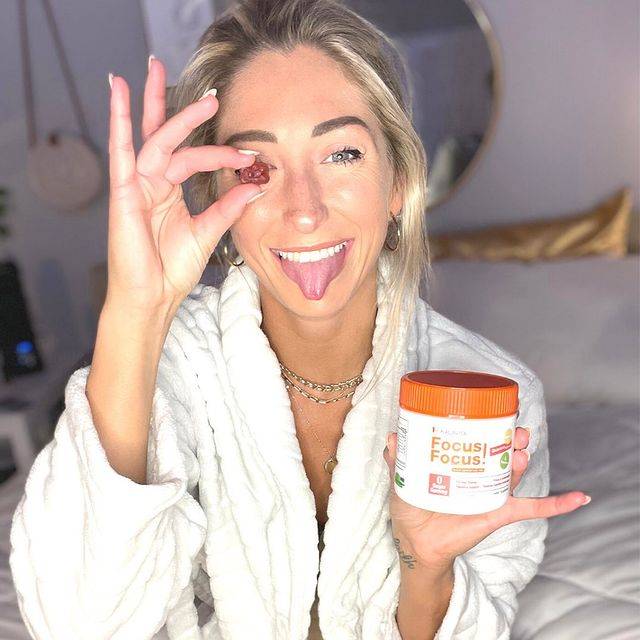 Product Quality is Our Priority

We love our planet and understand the significance of sustainability.
All of KalaVita's ingredients are organically sourced, Vegan, Gluten Free, and NON-GMO.
Our gummies are also free of Sugar, No Artificial Colorings, and No-Preservatives.
The natural flavors of our gummies will give you a refreshing kick!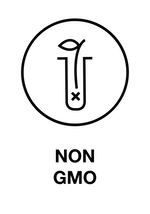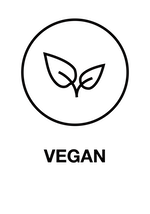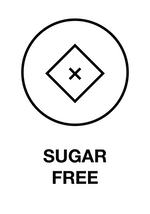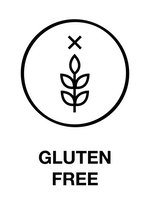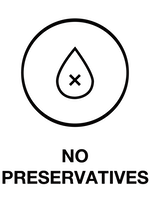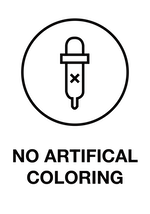 We are FDA-registered company.
We only work Good Manufacturing Practices (GMP), and National Sanitation Foundation (NSF) certified manufacturers.
We conduct third-party testing on everything (from our raw materials to finished gummies) to ensure the highest safety for our customers.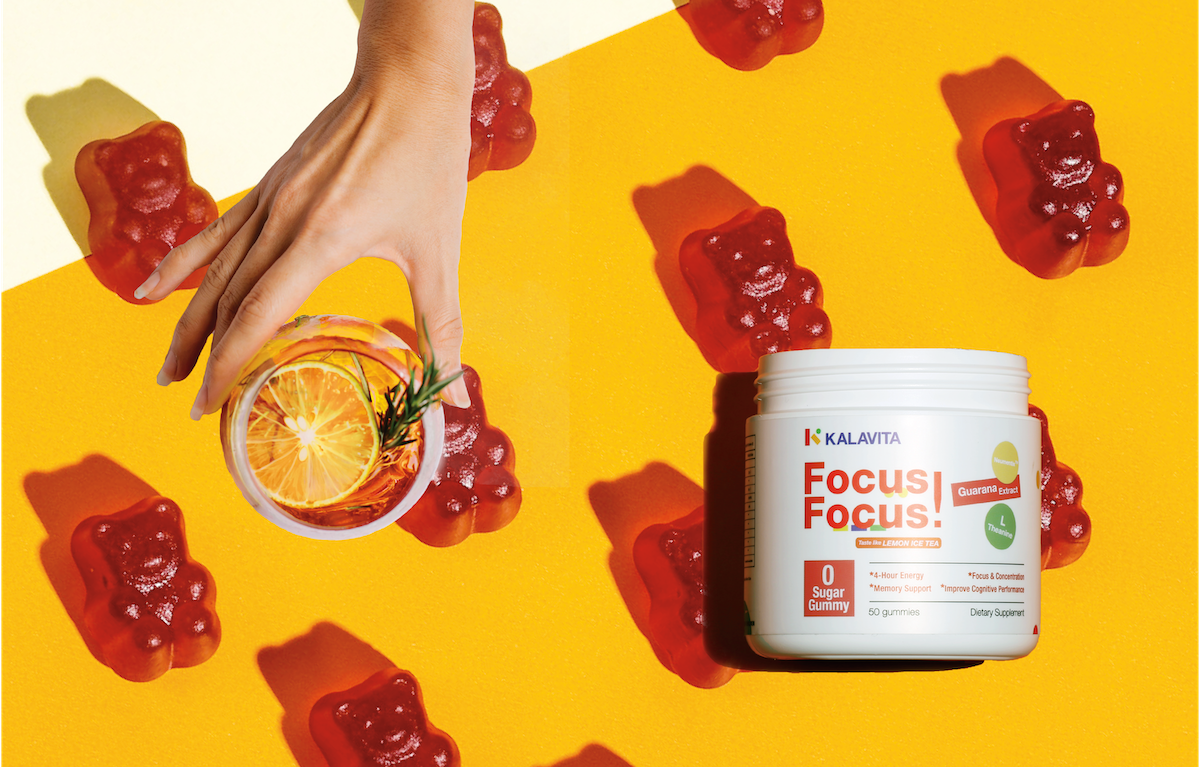 ---
---
brain health supplements
brain boosting supplements
best vitamins for brain
memory gummy
memory gummy vitamins
brain gummy vitamins