Breakthrough in
Functional
Gummy World

Breakthrough in
Functional
Gummy World

Functional gummies are supposed to be good for us - tasty, full of nutrients.
But do you know how many grams of sugar are you taking in with these "healthy" gummies?
KalaVita work with world-class manufacturers and scientists to make our gummies functional, tasty AND sugar free.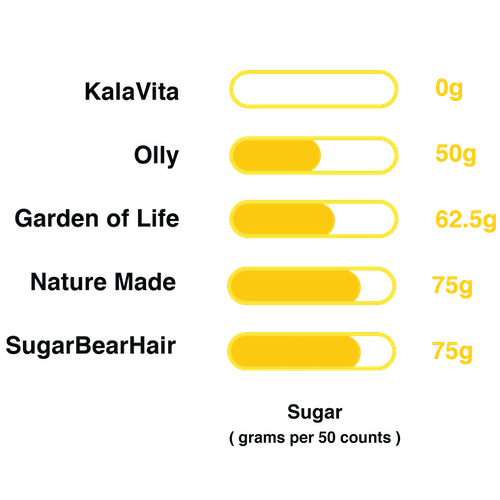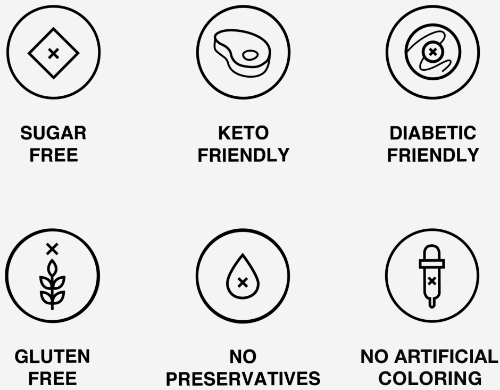 See What Our Gummies are Made of

Our natural sweeteners come from a variety of fruits and plants. None of them cause the troubles sugar does to our health.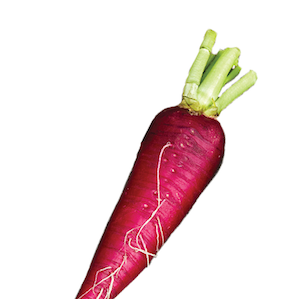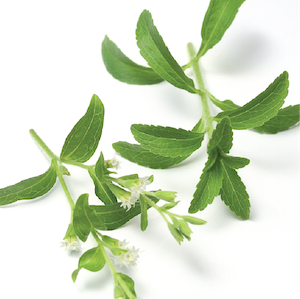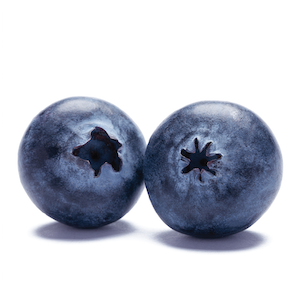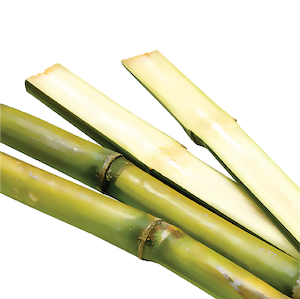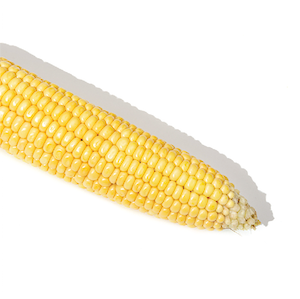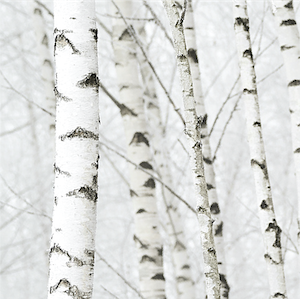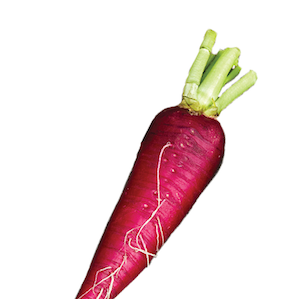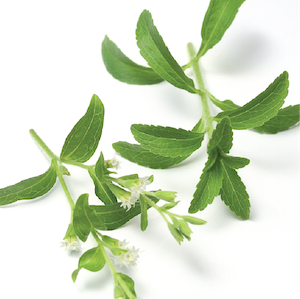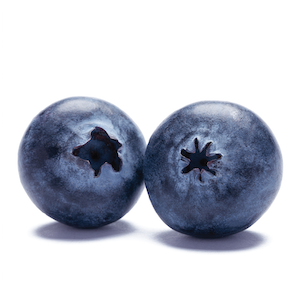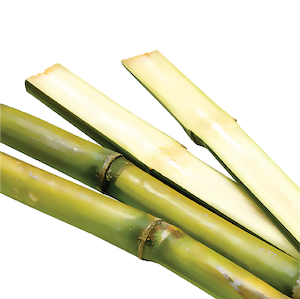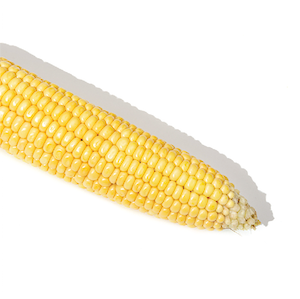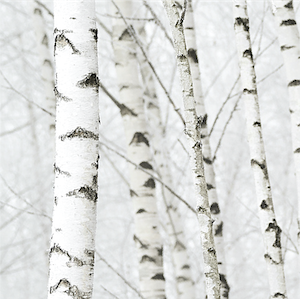 Unlike most gummy vitamins that use animal skins, our gelling agent comes from apples and oranges. Cruelty free and vegan friendly!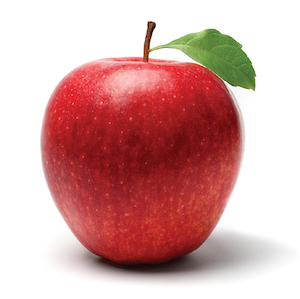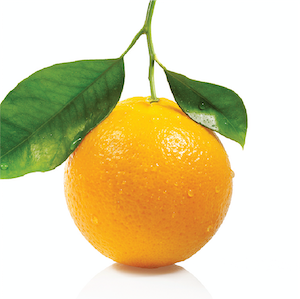 Patented Ingredients Sourced Globally

We use ONLY THE BEST functional ingredients from the globe. From Lutemax® 2020 extracted from marigold flowers grown in India to Neumentix™ extracted from Iowa grown patented spearmints, we believe the power of superior ingredients.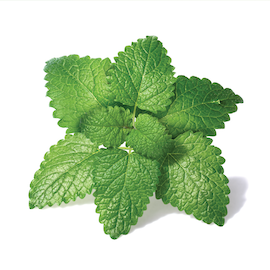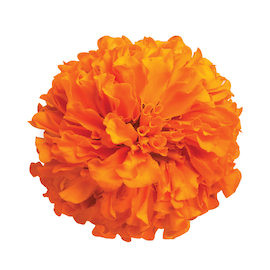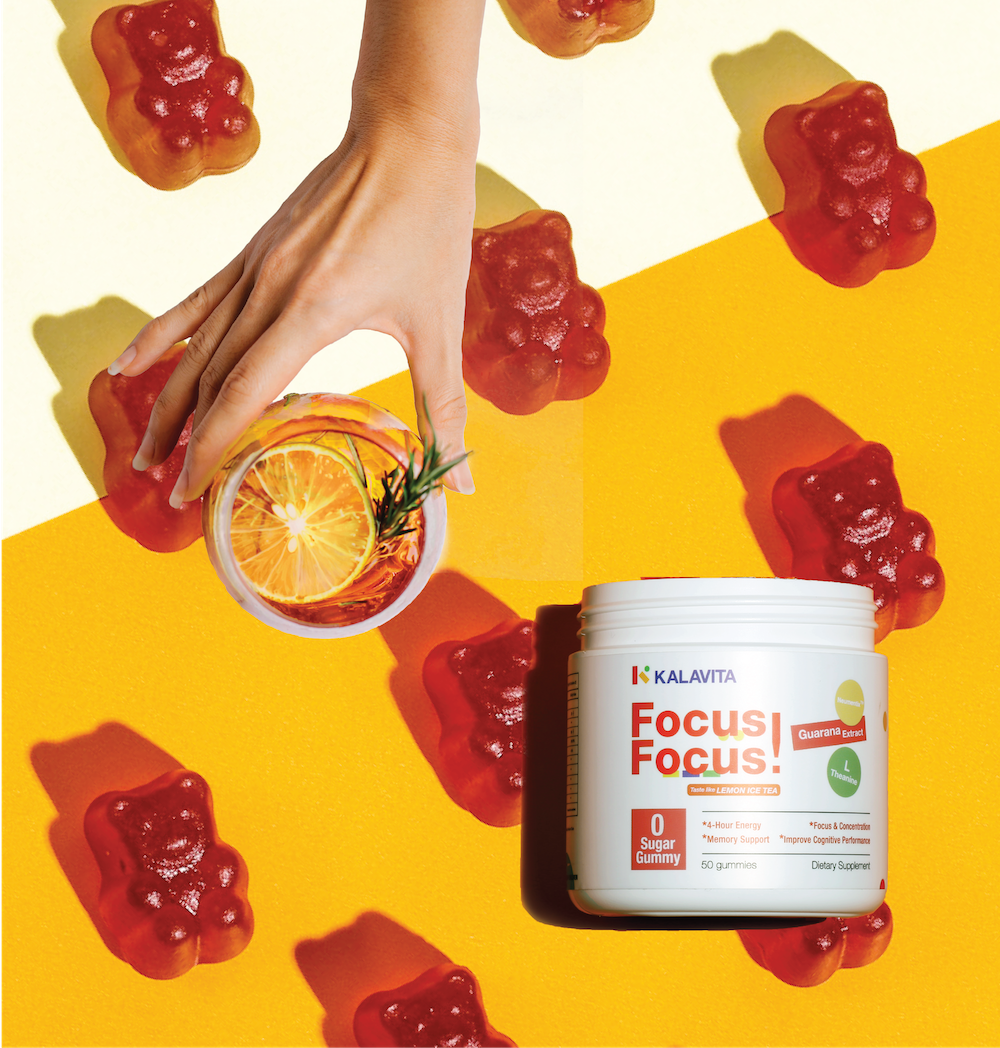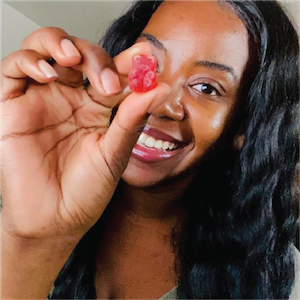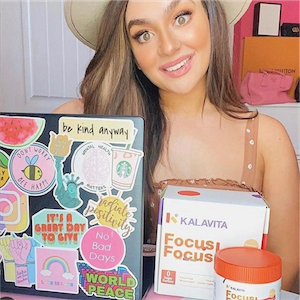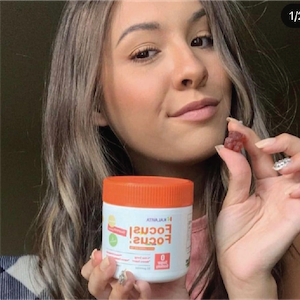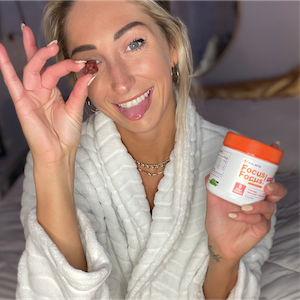 I can't believe these KalaVita gummies are sugar free because they taste absolutely amazing! I'm taking Focus Focus! in the AM to help with work and Nite Nite:) in the PM for a good sleep. I can't think of anything to switch to from KalaVita gummies!
-   Lizzy S.