---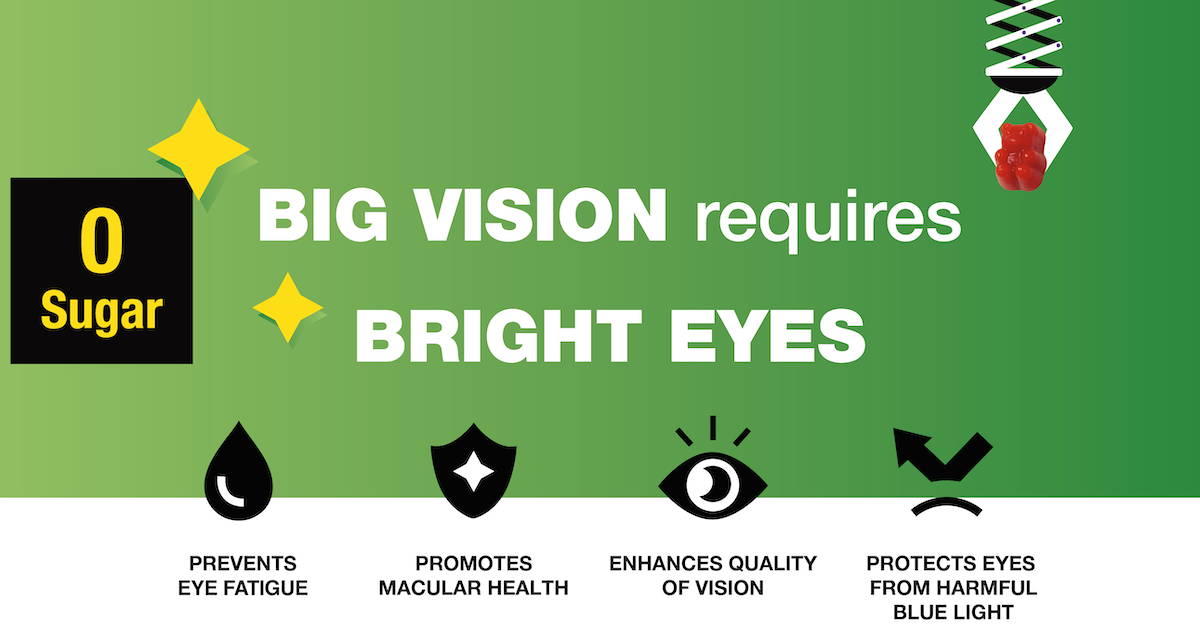 A Lot More Than Just Laser Sharp Vision

Bling Bling gummies are made from our trademarked cutting-edge blend that do tons more than just improving your vision.
Our Bling Bling gummy brings you powerful eye-health ingredients including Lutemax®2020, Zinc, Vitamin E and Blueberry juice. It is our ultimate promise to improve your vision and brain health.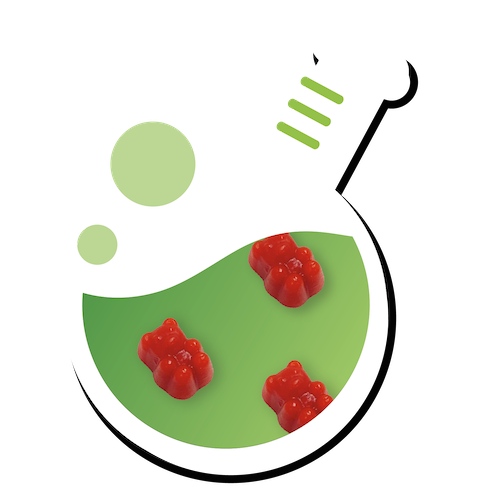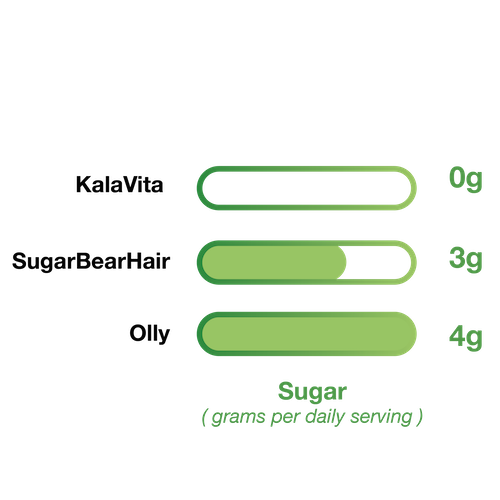 Zero Sugar Gummies To Stay Healthy

Other gummy vitamins contain a hell lot of sugar. We insist on giving you the healthiest option so we turned to natural sweeteners like Maltitol, Xylitol and Erythritol which do not spike your blood sugar or insulin levels or affect levels of blood fats like cholesterol or triglycerides.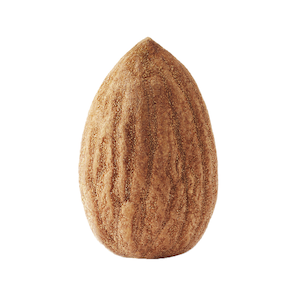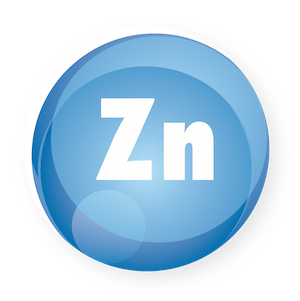 Creating melanin to protect eyes
Rich in anthocyanin and Vitamin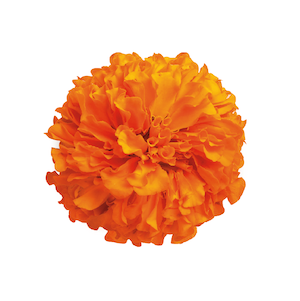 Naturally - derived marigold extract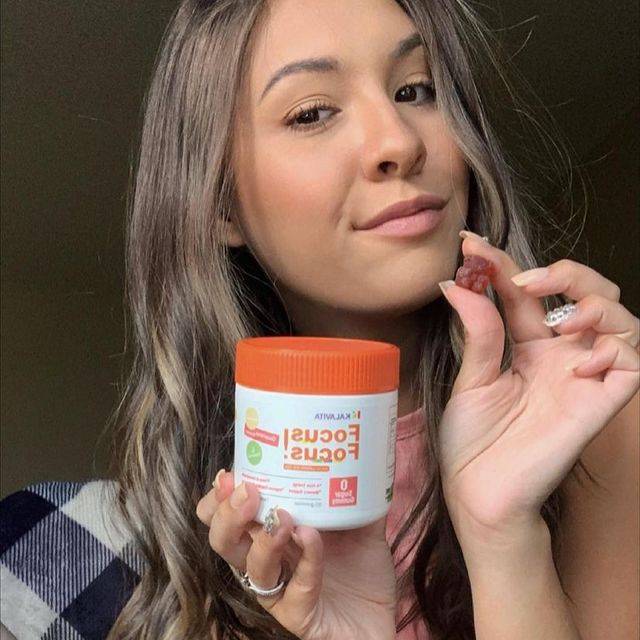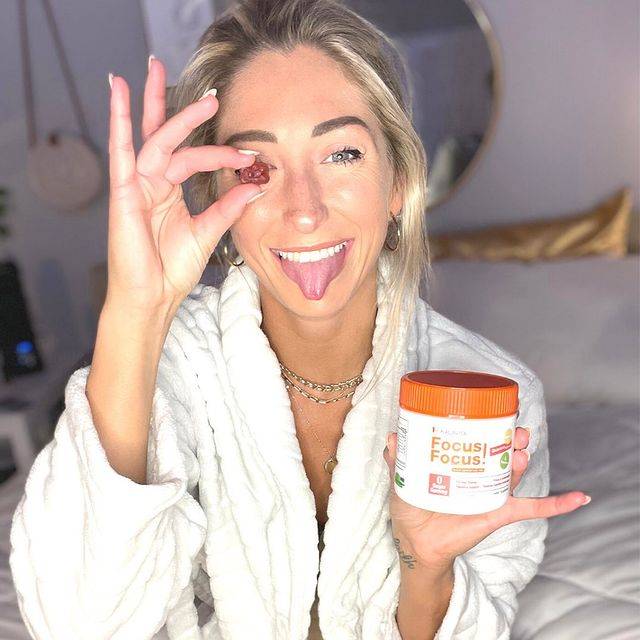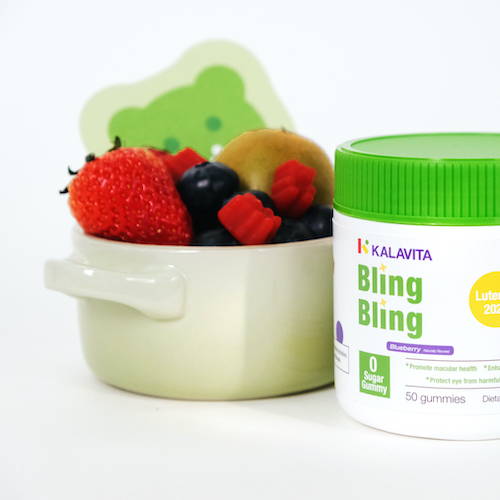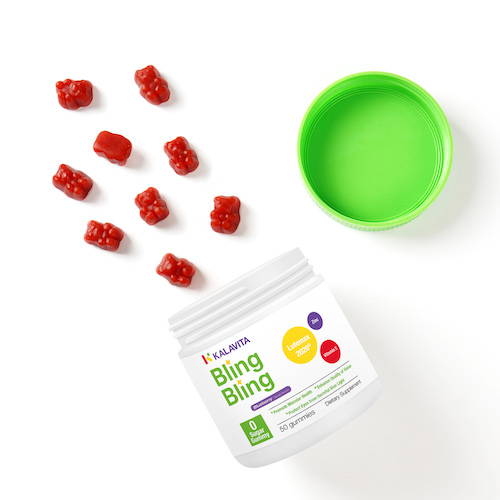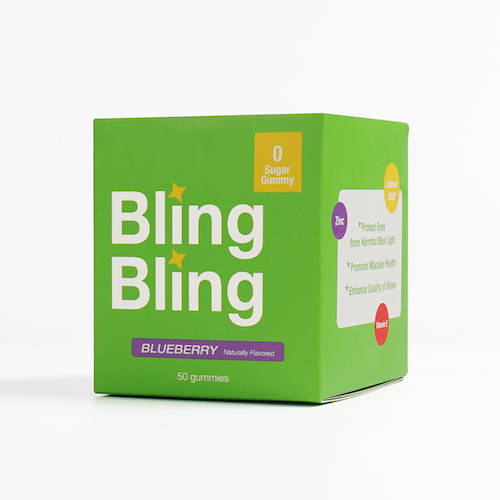 Product Quality is Our Priority

We love our planet and understand the significance of sustainability.

Our gummies are also free of Sugar, No Artificial Colorings, and No Preservatives.
The natural flavors of our gummies will give you a refreshing kick!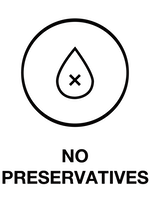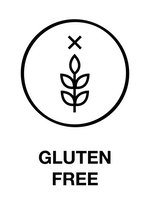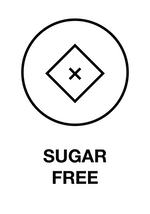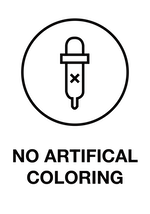 We are an FDA-registered company.
We only work with Good Manufacturing Practices (GMP), and National Sanitation Foundation (NSF) certified manufacturers.
We conduct third-party testing on everything (from our raw materials to finished gummies) to ensure the product's safety for our customers.