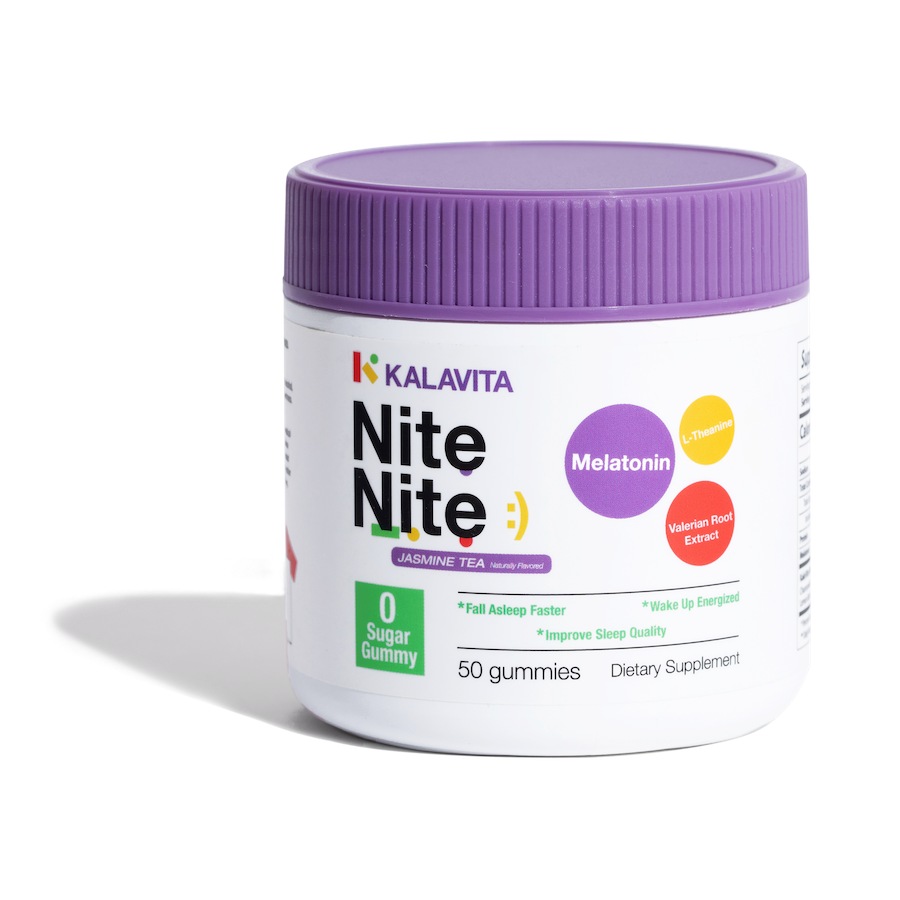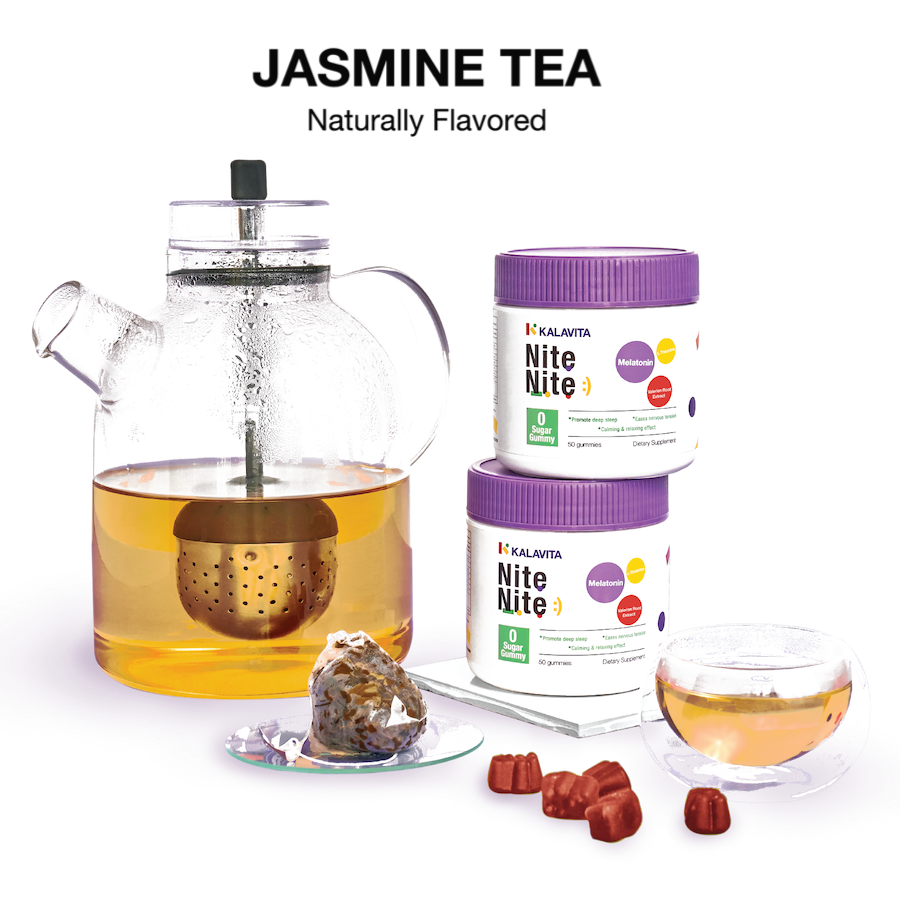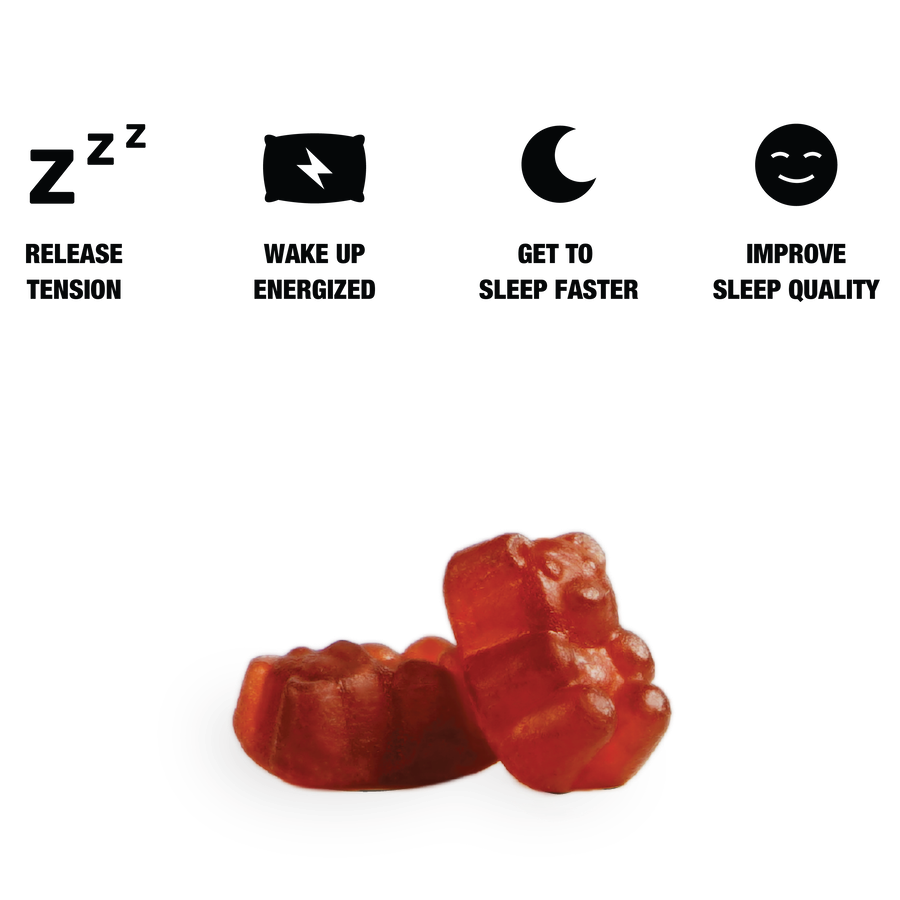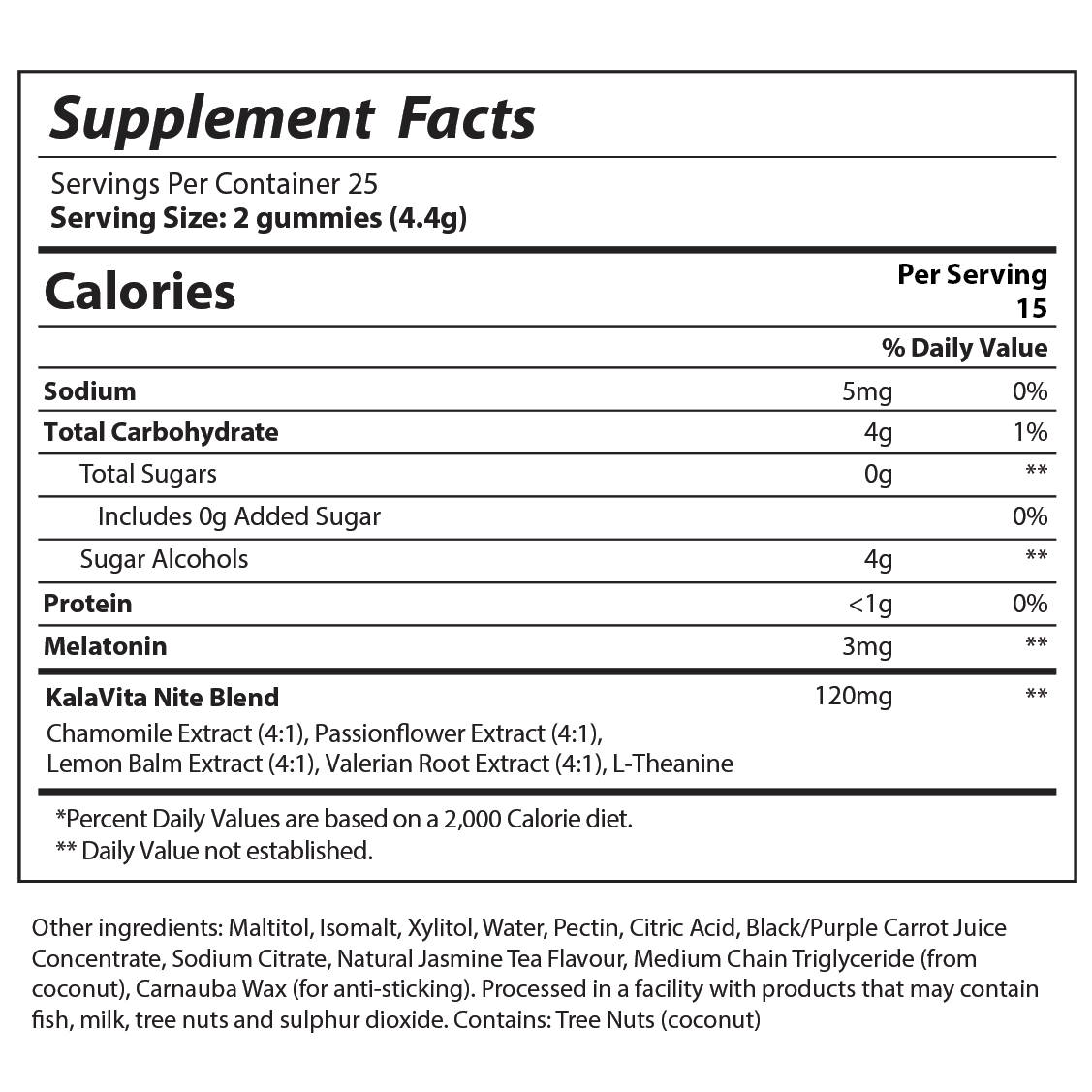 Big dreams require big sleep.
Sugar-free, vegan gummies to promote deep sleep.
50 Gummies I Jasmine Tea Flavor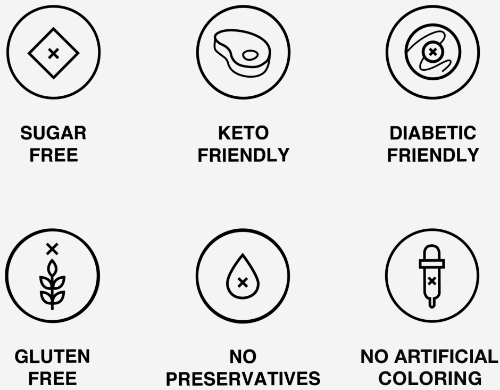 Best Melatonin Gummies by Sleep Foundation
The KalaVita Nite Nite gummies are made using pectin, a natural fiber derived from fruit peels. The gummies are sugar-free and only contain natural sweeteners such as Maltitol and Xylitol. Jasmine tea is used for flavoring.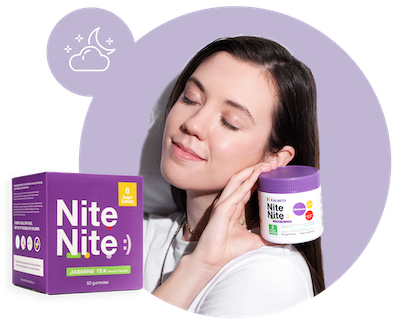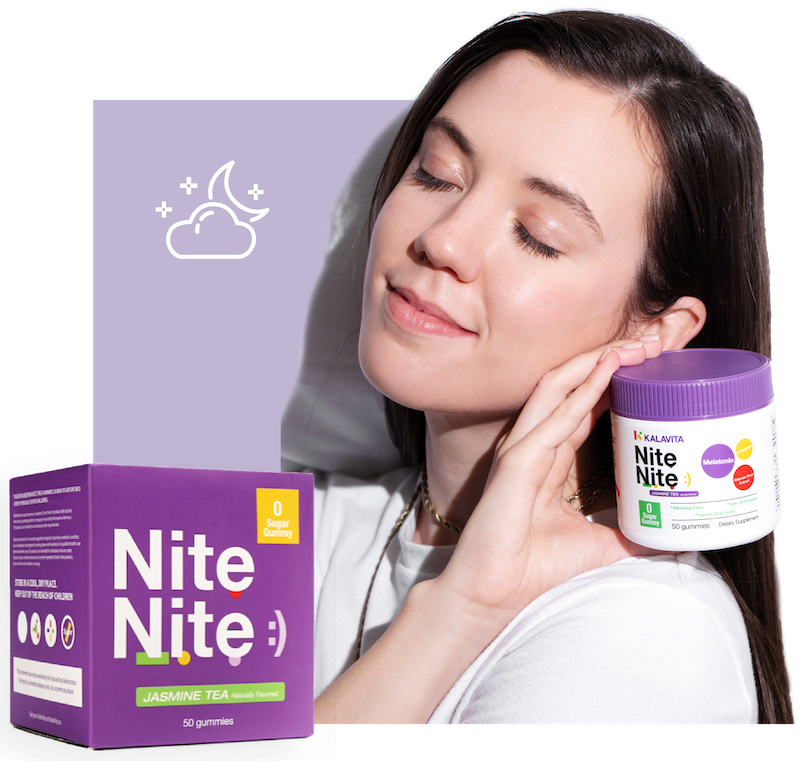 Just The Right <br>Amount of Melatonin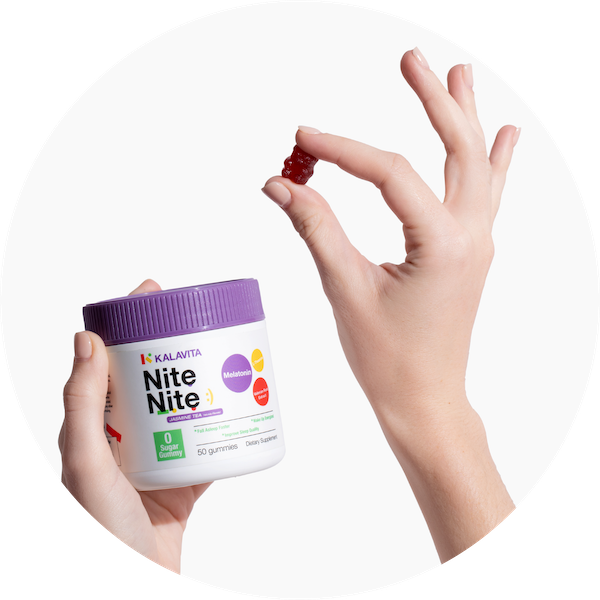 Just The Right Amount of Melatonin
A natural hormone our bodies produce to help put our brain on sleep mode. More is not better in the case of melatonin. We formulated just the right amount of melatonin so you can fall asleep faster without the side effects of causing daytime sleepiness or drowsiness.
Our special herbal blend to reduce stress and anxiety during sleep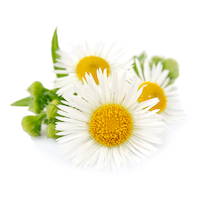 Plant that has been used therapeutically for hundreds of years, if not more to promote calm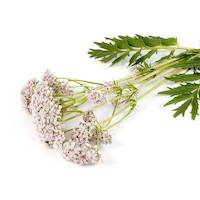 Most commonly used herbal sleep aid in Europe and the United States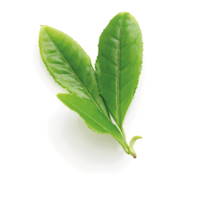 Help to induce better mood and relaxation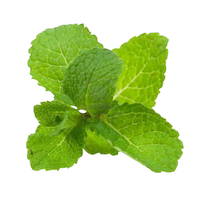 Aromatic herb for stress relieving since the Middle Ages
Traditional herbal sedative, anxiolytic and a popular sleep aid used for the treatment of sleep disturbance in the medical industry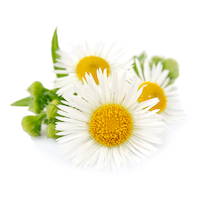 Plant that has been used therapeutically for hundreds of years, if not more to promote calm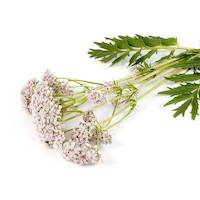 Most commonly used herbal sleep aid in Europe and the United States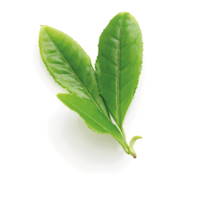 Help to induce better mood and relaxation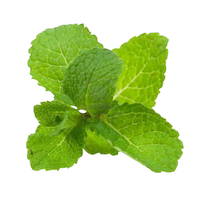 Aromatic herb for stress relieving since the Middle Ages
Traditional herbal sedative, anxiolytic and a popular sleep aid used for the treatment of sleep disturbance in the medical industry
Frequently Asked Questions